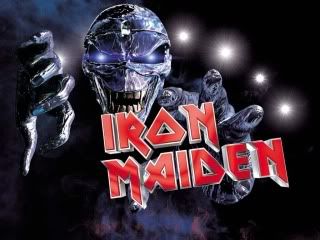 The mighty Iron Maiden will be releasing a collection of tracks in premium downloadable content for play in the "Rock Band" videogame franchise, which is expected early next month. The highly anticipated title is due out on the Xbox Live Marketplace on June 9th and via the Playstation Network June 12th.
What is even better.. it is the original master recordings of the following songs that will be made available: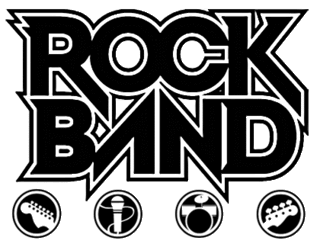 "2 Minutes To Midnight"
"The Trooper"
"Wasted Years"
"The Number Of The Beast"
"Run To The Hills"
"Can I Play With Madness"
"The Clarivoyant"
"Powerslave"
Additionally, the following live tracks with audio taken from the bands impending "Flight 666" live DVD (due out in North America on June 09th) will also be up for grabs:
"Aces High" (live)
"Fear Of The Dark" (live)
"Hallowed Be Thy Named" (live)
"Iron Maiden" (live)
Learn more about it HERE.