TMD has obtained several never before seen live photos of the original VAN HALEN lineup performing on stage circa Fall/1977 at the legendary Whisky A Go Go in West Hollywood, California.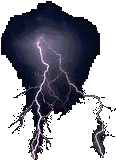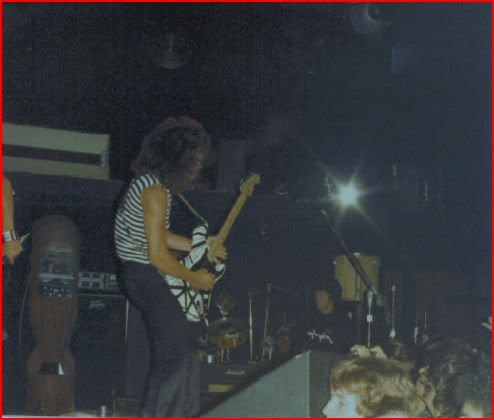 Before they were selling out arenas, David, Eddie, Alex and Michael were killing it in the Hollywood club scene… namely at hot spots like Gazzarri's, The Starwood and perhaps the most famous of them all (and still standing to this very day) Whisky A Go Go venue, located at 8901 Sunset Boulevard on the Sunset Strip.

The Whisky first opened its doors January 16, 1964.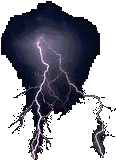 To date, the mighty VAN HALEN has sold over 80 million albums worldwide. Over the years, several vocalists followed "Diamond Dave", including Sammy Hagar and Gary Cherone.

However, die hard fans have always believed that Roth is truly the one and only lead singer of VAN HALEN.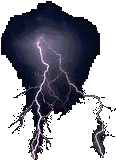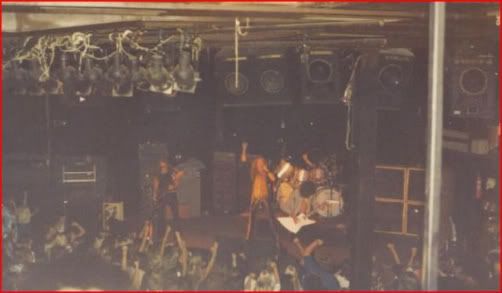 In 2007, VAN HALEN was inducted into the Rock and Roll Hall of Fame. In 2008, they became one of the highest paid live acts on the globe, over two decades after achieving the same feat in the early eighties. The 2008 reunion tour with original vocalist David Lee Roth took in a reported ninety three million dollars.

The band is currently at work on a new studio effort – due out in 2011- the first with bassist Wolfgang Van Halen, who replaced Michael Anthony in 2006.

http://www.van-halen.com/

Share this:
VAN HALEN - Rare 1977 Live Photos Unearthed, 7.1 out of 10 based on 10 ratings