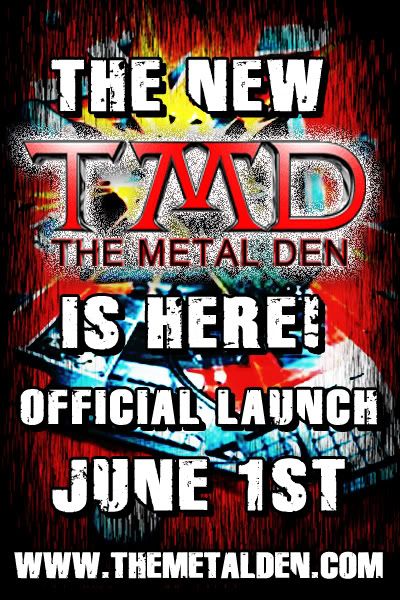 The new and improved version of The Metal Den Dot Com
is HERE!!!
Randy "Rocket" Cody, creator of TMD,
comments:
"I just want to send big thanks to all the loyal worldwide DEN HEADZ that continue to support my work at the single greatest underground metal news site ever:
THE METAL DEN
Bigger thanks out to my partner at The Metal Den Dot Com, Eddie Karam of The Edge Factory,
for helping me all along the way and for his simply KICK ASS work on
the new site redesign!
We will still be finishing up on some basic 'archive maintenance' with the new site version,
even after the June 1st re-launch, so please keep this in mind… if you come across some errors.
It is our intention to bring our readers the best heavy metal news site on planet earth, so please
don't hesitate to let your voice be heard about how you think we are doing… by leaving comments
on articles… or by contacting me or Eddie via the site 'contact form' up top.
I do want to make sure and thank my lovely wife of almost 1 year (as of this coming July 22nd), Hope Louise, without you, baby, I am nothing.
I want to thank my immediate family: Zea, Larry, Jeff, Kori, Jim, Eric, Erna, J.R., Charity, Danielle,
Jordan Rose, Sean, Aidan, and Anthony… for putting up with me all these years. 🙂
I give thanks to the LORD because he is good.
Lastly, I want to raise the horns of heavy metal love for the main inspiration behind my even starting The Metal Den in the first place back in early 2005, the late great guitarist of Pantera,

Dimebag Darrell. Getcha pull!
And by all means, support UNDERGROUND METAL!!!"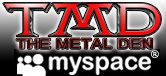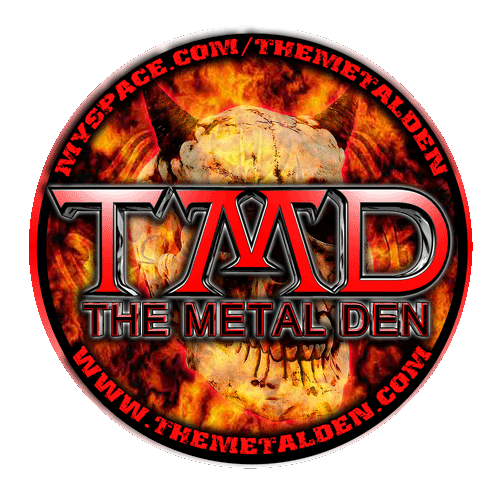 You should
log in
to submit a review.