The tour will kick off on July 24th and run thru Aug 30th!
Here is the line-up:
Devildriver (headliner)
Emmure
Despised Icon
Mychildren Mybride
Veil Of Maya
For The Fallen Dreams
Oceano
Periphery
Red River Revival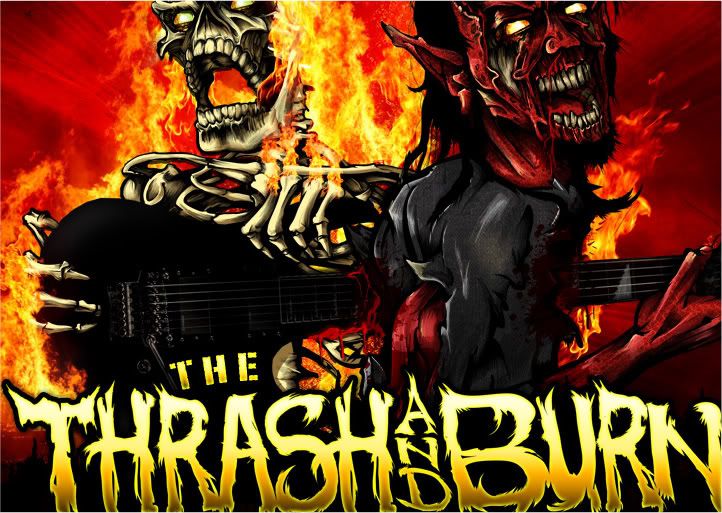 Metal icon Philip H. Anselmo, himself a veteran of countless summer metal tours, has given THRASH & BURN his stamp of approval: "On behalf of HO– USECORE RECORDS, I want everyone to get their collective asses to THRASH & BURN as early as possible to catch all the bands rock out and stay all the way through, late, and throw down with Dez F. and DEVIL DRIVER. SUPPORT THE UNDERGROUND MUSIC SCENE."
http://www.myspace.com/thrashandburntour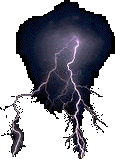 You should
log in
to submit a review.