Ousted HELLYEAH bassist Jerry Montano has apparently settled out of court for a large undisclosed amount of cash after filing suit versus country star JOHN RICH for assaulting him with a beer bottle at a Hollywood hotel last year on Oct 8th.

This explains how Montano, who recently announced he made a new home purchase in the Los Angeles area recently, came up with a big bag of money, after having found himself literally shut out of the heavy metal music world for making an alleged death threat at HELLYEAH's CD release party back in May/20007.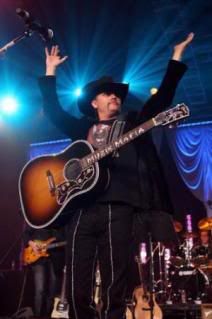 TMD has received several pics of Montano's new residence: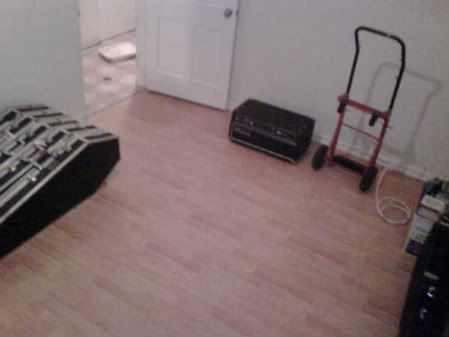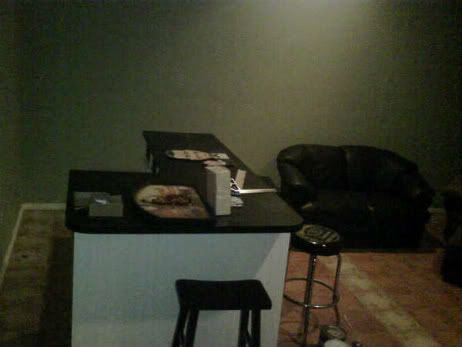 In a lawsuit filed in Los Angeles Superior Court on Nov 10th, 2008, Montano claimed that the country singer's manager had warned him that Rich often became "extremely violent when drunk". Montano went to the star's hotel room and it was then that Rich became "increasingly violent and belligerent" over a girl that the fight broke out.

The rocker sued the country crooner for unspecified damages for the "cuts, scrapes, permanent scarring, swelling, and bruising to his lips, jaw, face, teeth and nose."

http://www.myspace.com/jerrymontano
You should
log in
to submit a review.