Troubled MOTLEY CRUE vocalist, Vince Neil, has been jokingly referred to as 'Vince Meal' by his own fanbase, due to his ridiculous weight gain in recent years. It's well known that Vince struggles with a major eating and drinking disorder, which has clearly taken a toll on his appearance and singing voice.
Rapper B Real of Cypress Hill has shared an absolutely hilarious story via his Dr. Greenthumb podcast on Youtube (featuring legendary rapper/producer Alchemist), about a drunk Vince Neil once getting kicked in his belly at the Rainbow Bar & Grill in Hollywood after hitting a parking attendant with a pizza box, because the drunk Neil was told he could not have the keys to his car.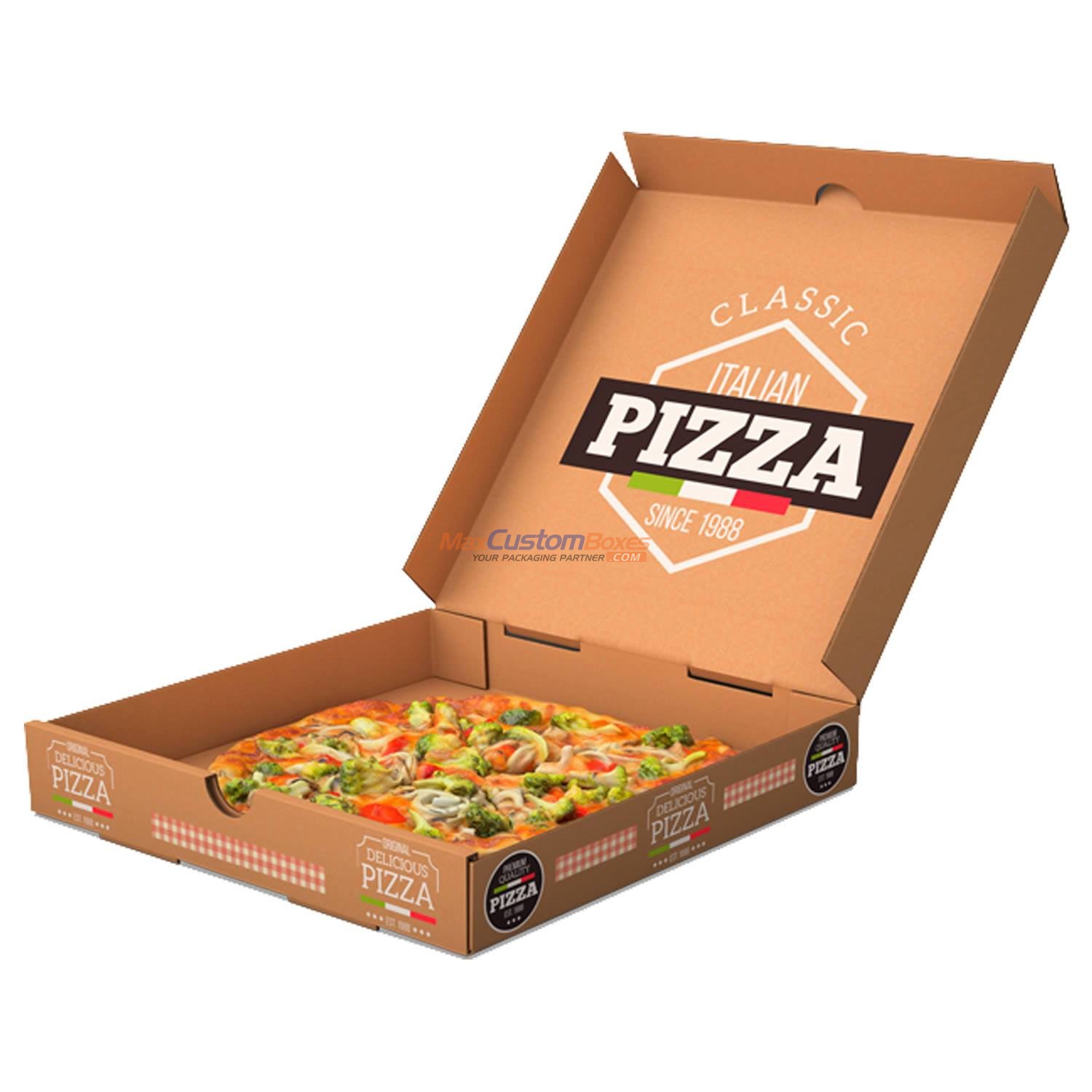 "He comes out… and he is smashed again, says B Real, as he tells the story. "And he tries to get the keys from the Valet, and he's got a pizza with him…" Laughter erupts from the other podcast guests.
Check out the video below to hear the full story, which begins around the 29 minute mark.