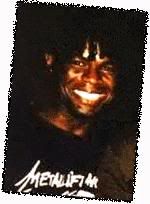 You might not have ever heard of this man.

His name is Lloyd Grant. He is perhaps the most unsung heavy metal hero
of them all.

Without him… Metallica's introduction to the world could have gone quite differently.




He played lead guitar on the first recording of "Hit The Lights" for the infamous Metal Massacre 1 compilation by Brian Slagel, which soon launched Metal Blade Records. It also helped launch an underground swell of interest for the totally unknown musical act at the time.

Lars Ulrich had committed to submitting "Hit The Lights" before the band was even actually formed. Before the deadline to submit came, Ulrich was desperate and called on a friend for help.

He called Lloyd Grant.

On the first demo recording of "Hit The Lights" he played lead and then overdubbed the second solo in the second pressing version.

Lloyd didn't play any shows with Metallica… only attended a string of live practices.

Shortly before the first time Metallica played a show on March 14, 1982, Lloyd was replaced by Dave Mustaine.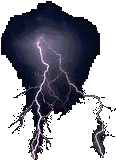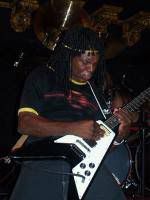 While he may be forgotten, TMD never forgets a legend. Horns up to you, brother!
Wherever you are, Lloyd, you are one of greatest unsung heroes in metal.

http://www.metallica.com/