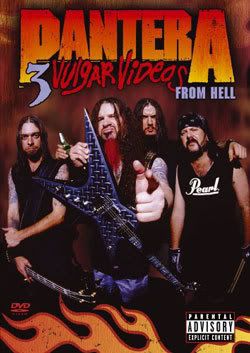 TMD has obtained new information from an undisclosed source close to PANTERA's camp who revealed that former PANTERA manager Kimberly Zide Davis is "Not happy" after learning about the shocking allegations against ORPHANED TO HATRED band, the musical act that allegedly entered into trademark infringement recently by securing the domain Pantera2.com to promote their group as "The second coming of Pantera".

Zide Davis would not officially speak on the record in depth concerning this legal matter, however, she did let this source know unequivocally that PANTERA camp was "Not happy" with Mr. McBride and ORPHANED TO HATRED. Whether or not PANTERA's former drummer Vinnie Paul Abbott will decide to explore things legally in concern with the situation is yet to be known.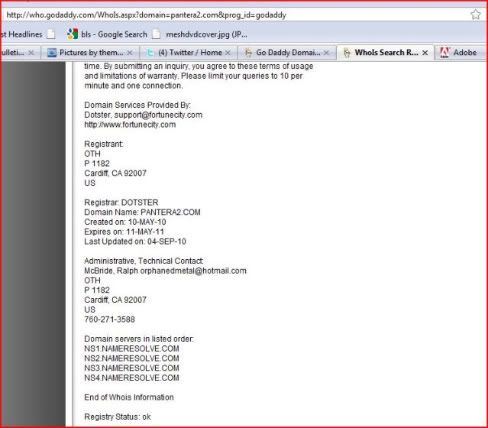 TMD has tracked down this evidence on file with Godaddy that clearly shows McBride and ORPHANED TO HATRED band have recently secured the domain to Pantera2.com, in attempt to promote their band under the likeness of the famed Texas groove metallers.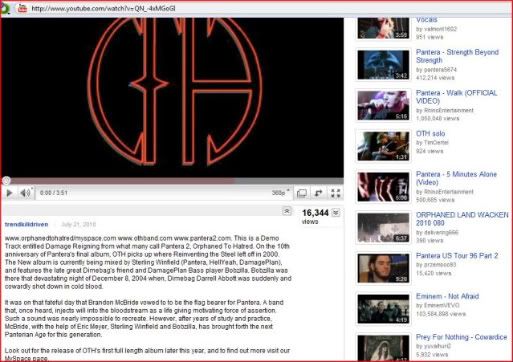 ORPHANED TO HATRED band also recently loaded a song onto AOL (via YouTube), using the CFH logo (Cowboys From Hell) to promote the band's music. This posting on AOL – along with the video on YouTube – has since been mysteriously taken down.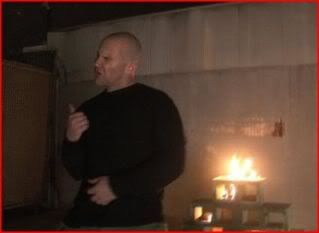 Pantera 2???

More on this shocking story as it further develops.

http://www.othband.com/