Eddie Trunk Responds To Insult From OZZY's Bassist!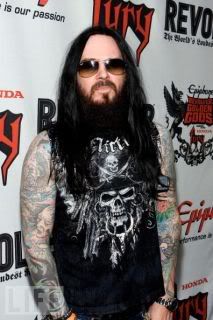 It looks like we've got a serious heavy metal "cat fight" brewing between OZZY's bass player Blasko and Eddie Trunk, who currently hosts the nationally syndicated radio show Eddie Trunk Rocks(WAXQ) FM, Eddie Trunk Live on the XM satellite radio station "The Boneyard" (Channel 53), along with That Metal Show, which airs weekly on VH1 Classic. It all started back on Oct 20th, when bassist Rob "Blasko" Nicholson of OZZY OSBOURNE's band put out this tweet:

"Was just listening to Eddie Trunk Live on Sirius XM… That dude can go get fucked! Since when is
that douche bag the ambassador of Metal?"

Well, those words look to have stirred something up in Trunk, enough at least for him to respond back with a recent tweet himself:

"Heard that Blasko said some stuff about me on Twitter while listening to my Saturday show. Don't know the guy, no idea what his problem is!"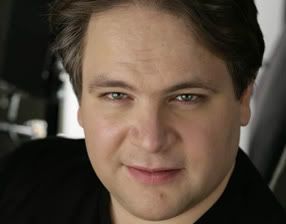 In a perfect world, TMD would be able to get these two guys into the same room for a few rounds of good ole "Rock Em, Sock Em, Robots!", but in all reality we're left with two middle aged dudes who would probably just roll around and pull each other's hair.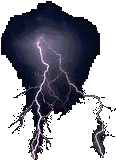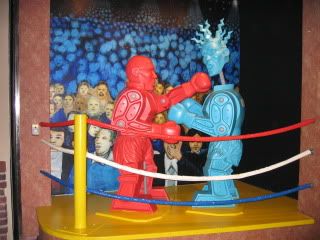 Who do you think would win the brawl?
http://www.eddietrunk.com/
http://www.ozzy.com/
Eddie Trunk Responds To Insult From OZZY's Bassist!

,