Definitely regarded as perhaps the most talked about interview conducted in metal history, the "Pool Interview" with legendary ex-W.A.S.P. guitarist Chris Holmes from the 1988 documentary film, The Decline Of Western Civilization Part II : The Metal Years, still remains one of the most memorable moments in metal.


JUST WHEN YOU THOUGHT IT WAS SAFE TO GO BACK IN THE WATER!!!

A legendary character in rock history not to be messed with even today, nearly 30 years later, a lot of people still see Chris Holmes as the guy they remember from the eighties… but a lot has changed! Holmes is still there, alive and kickin' and touring the world with his band Chris Holmes' Mean Man.




You even might state that he is happier than ever before and lives to be on stage where he belongs and proves this night after night while out on tour.

"HOLY SHIT! I thought Chris died years ago!"
And therefore it's time to present to you all:
Chris Holmes "The Pool Interview" 2.0. 2017.
(Cue Jaws Theme Music)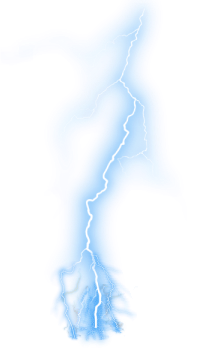 Holmes sends a message to all fans that even when all odds are against you, you can beat them, rise up and do what you love to do!

Source: BW&BK

https://www.facebook.com/ChrisHolmesOfficial