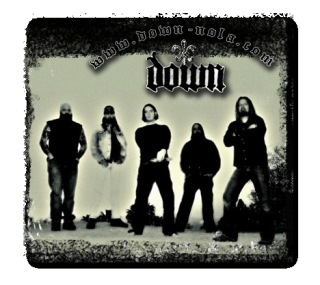 New Orleans, Louisiana (USA) stoner metal unit DOWN has issued the following band update:

"Hey everybody,

It's about time a quick rundown was put out about the status of Down and it's individual members.

First, the good news is Down has tentative plans to meet in New Orleans shortly after the Super Bowl to map out 2010. This includes solidifying plans to record and release a 4th full length album! In the meantime, 4 of the 5 guys are celebrating the Saints' first Super Bowl berth. The 5th guy has to settle for celebrating the Cowboy's first playoff win in a looong time. We'll keep you up to date.

In alphabetical order: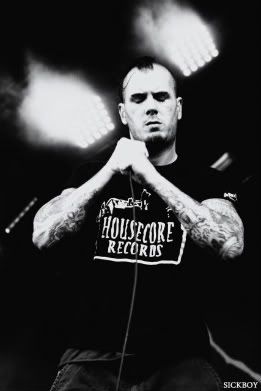 Philip Anselmo: Hard at work with his record label; Housecore records, developing bands such as Warbeast and Evil Army...
Read More