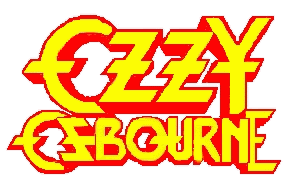 Amid all the ongoing drama between Ozzy and Zakk Wylde right now, TMD has decided to take it upon ourselves to offer up our short list of the top ten guitarists we think would be perfect replacements for the bearded Viking biker bully:

TMD's Short List For Zakk Wylde's Replacement In OZZY:

1. George Lynch (Actually tried out for Ozzy twice!)
2. Ace Frehley (He's solo right now, and killing it!)
3. Alexi Laiho (It's time for him to step up to the Randy Rhoads/guitar hero claims!!)
4. Dweezil Zappa
5. Jake E. Lee
6. Michael Angelo Batio (stop posing for so many pictures and bring it!)
7. Paul Gilbert (Mr. Big ain't cutting it, bro… but your new solo CD rips!)
8. Buckethead (It could work!)
9. Jerry Cantrell (Put Alice In Chains to rest and get with OZZ!)
10. Alex Skolnick (...
Read More