(All Photo Credit: The Rocker)

Slipknot's 2004 platinum seller "Vol. 3: The Subliminal Verses" debuted at No. 2 on the Billboard 200.
The release has shifted 1.4 million units to date, according to Nielsen SoundScan.

This is the first Rockstar Energy Drink Mayhem Festival, having launched July 9th in Auburn, WA. The 30-date Mayhem trek features headliner Slipknot and guests.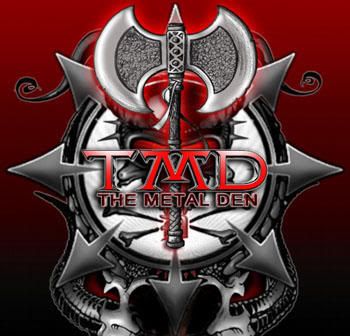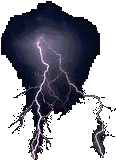 According to a separate report on Blabbermouth.Net,
The band's very own DJ Sid Wilson broke both heels during the show,
after jumping off one of the stages and falling incorrectly.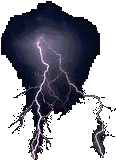 Slipknot is set to release its fourth studio album, "All Hope Is Gone," August 26 via Roadrunner Records.

Check out The Metal Den On MySpace:
Read More